Our full valet service is our highest standard valet we offer
The 21 Stage Full Valet Service
The Full valet service is our high standard, best valet service we offer. If you want your vehicle looking fantastic, this is the service for you! Treat your vehicle to our 21 stage full valet which is our highest quality valeting service we offer, it will make your vehicle look great.
If you're looking for a mobile valeter in Northampton that has a wealth of experience in valeting vehicles of all sizes, including cars, vans, 4×4's, HGVs, including aviation, Archway Valeting should be your next phone call.
What is a Full Valet?
The Full valet is the process of cleaning a vehicle in order to achieve an as-new look. It offers much more than our standard valet, and so much more than you would get from a hand car wash. We think our 21 stage full valet service is the best in Northampton. Why? our passion for detail and always wanting to exceed our clients expectations.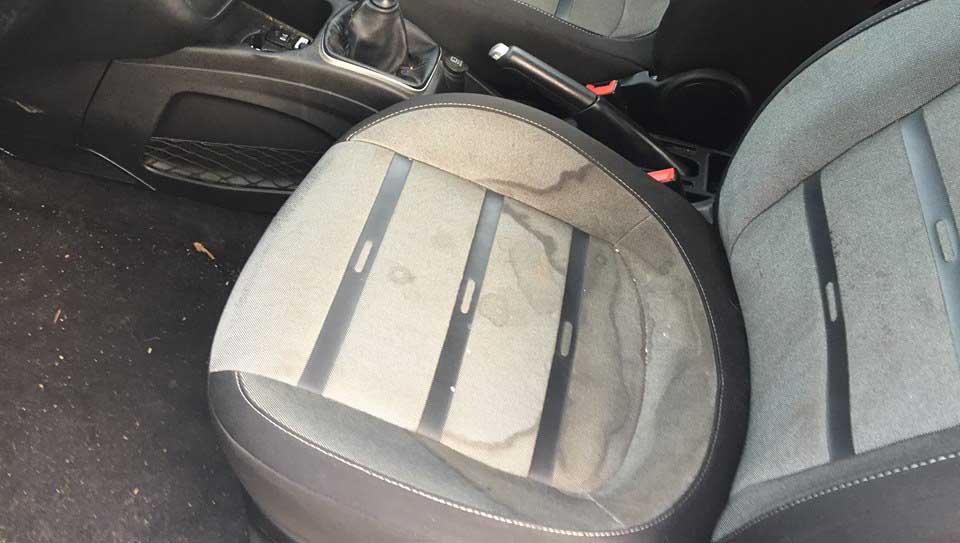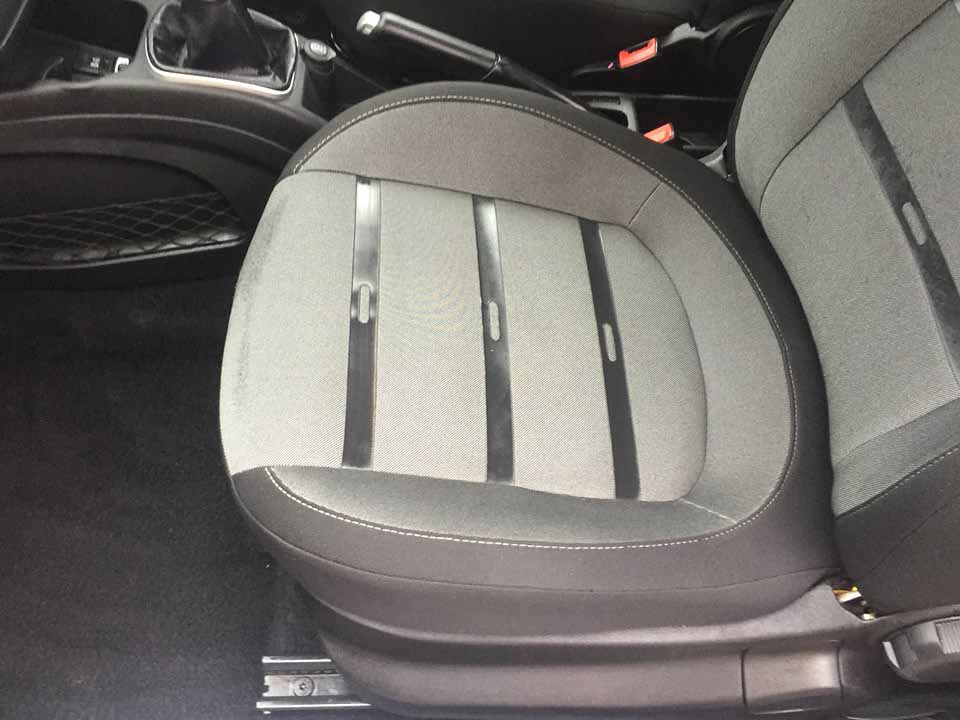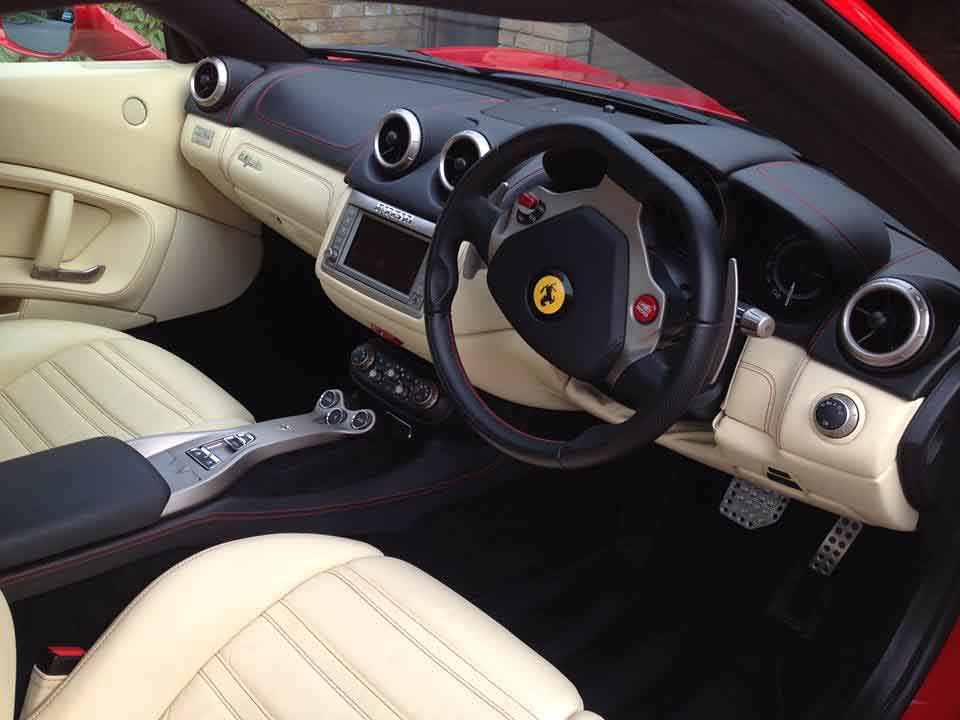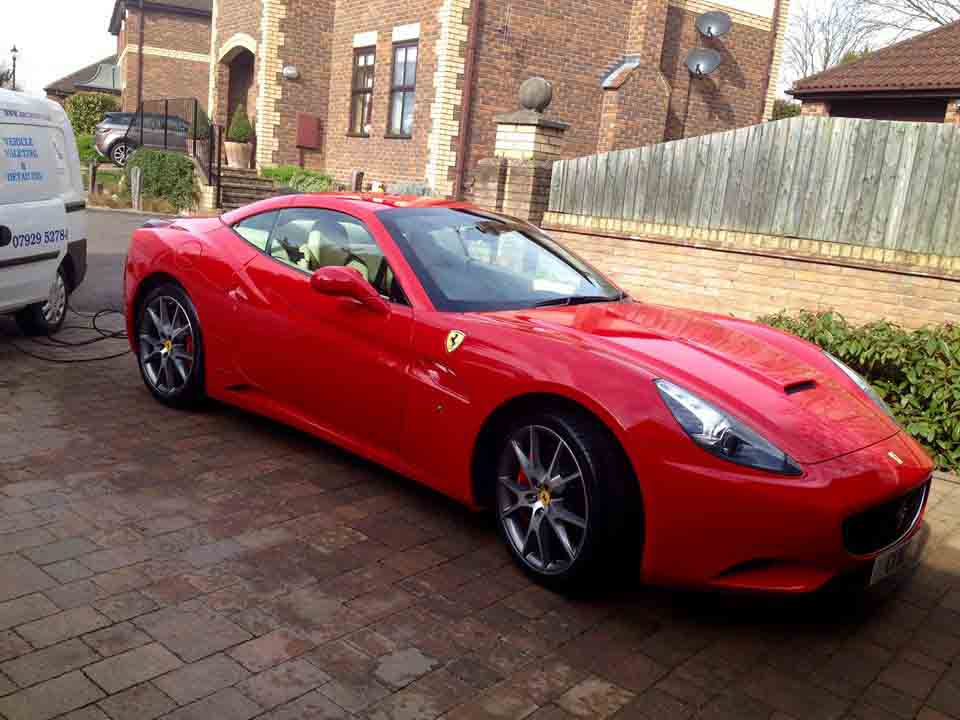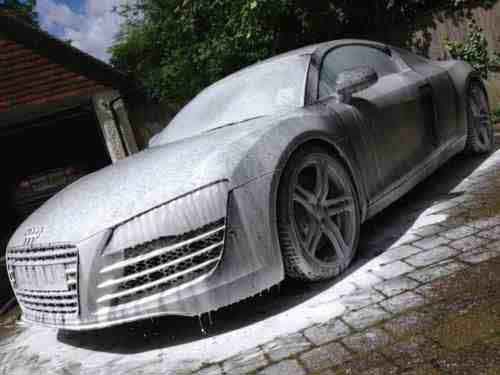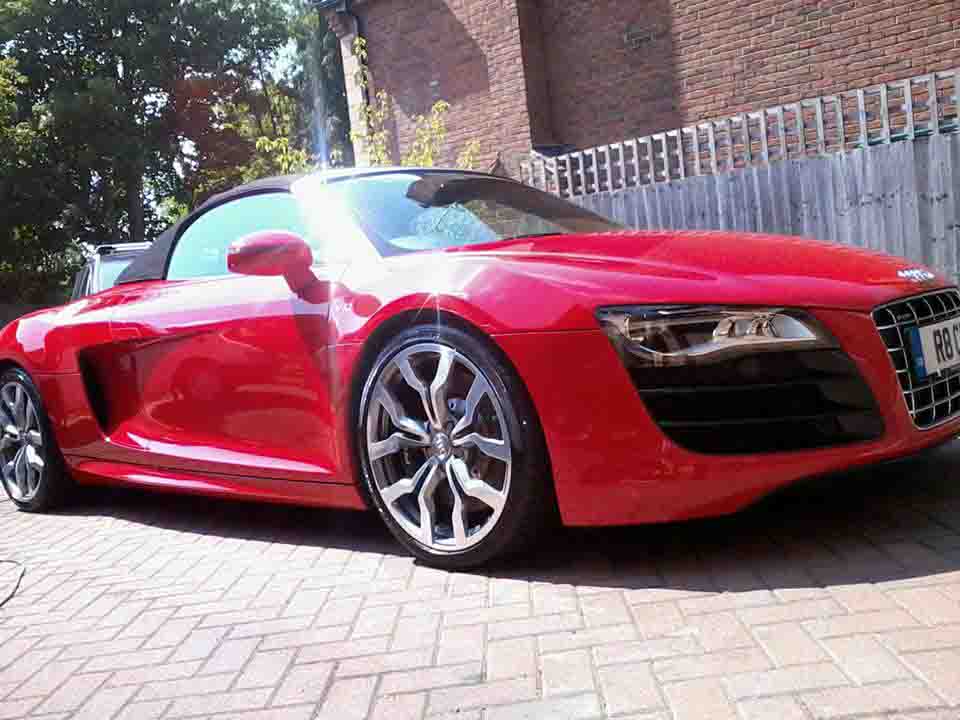 Exterior
Pre wash to remove and loosen dirt and grime.

1

Petrol cap cleaned

2

Alloy Wheels cleaned

3

Vehicle hand wash (multi bucket method)

4

Arches cleaned

5

Door/boot shuts cleaned

6

Vehicle exterior dried using microfibre drying towels

7

Tar spots removed

8

Hand polish and high quality wax applied

9

Windows and mirrors cleaned

10

Tyres dried and dressed

11

Exhaust tips cleaned and polished

12
Interior
Any rubbish removed

13

All plastic, leather and vinyl cleaned

14

Dashboard cleaned including vents, buttons, etc

15

Sun visors and glass cleaned

16

Floor mats removed and cleaned

17

All interior glass cleaned

18

Full interior vacuuming, including boot

19

Full interior, Seats and carpets shampooed and deep cleaned

20

Leather cleaned and treated

21