Looking to get the exterior of your car looking great?
The Exterior Valet Service
The Exterior valet is just the outside of the vehicle. This is perfect if your vehicle is looking nasty!
By using specific cleaning products, and using a multi bucket system, we can make a significant difference to the appearance of your vehicle.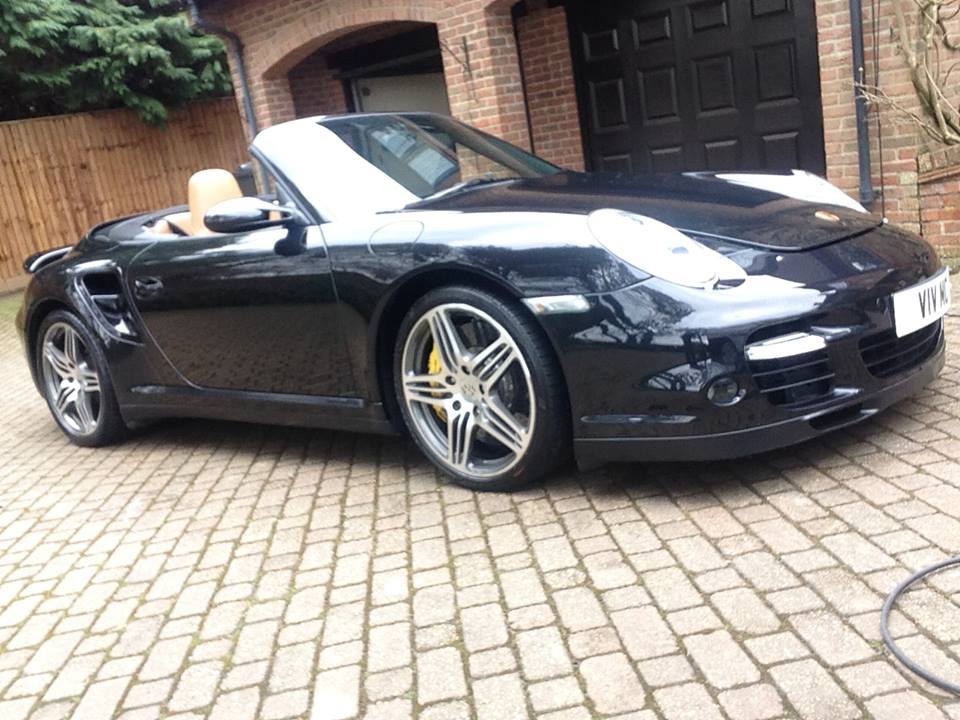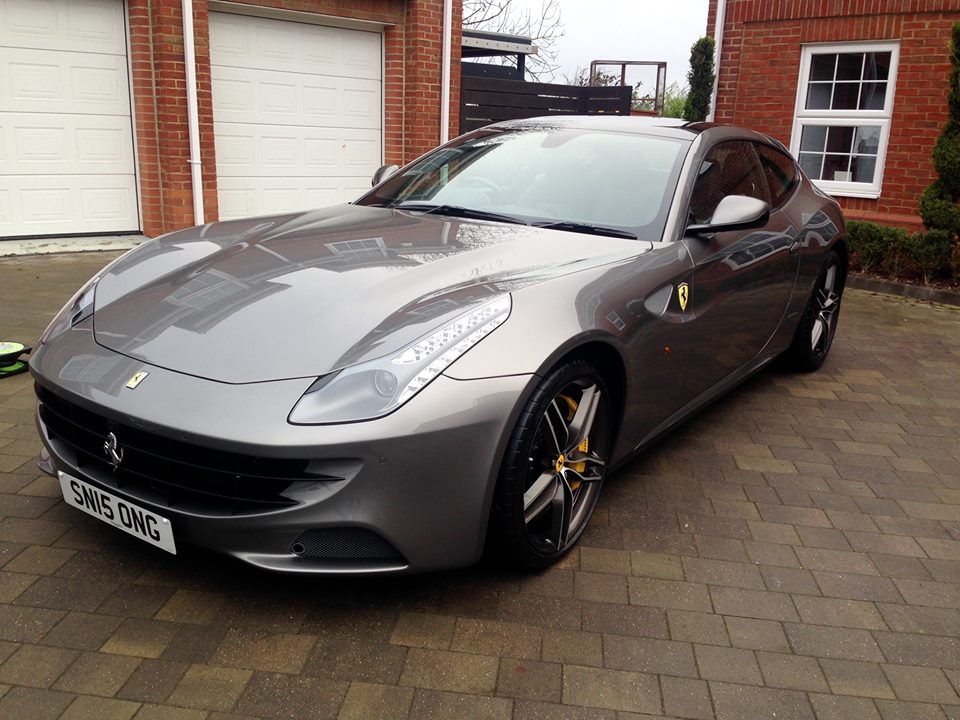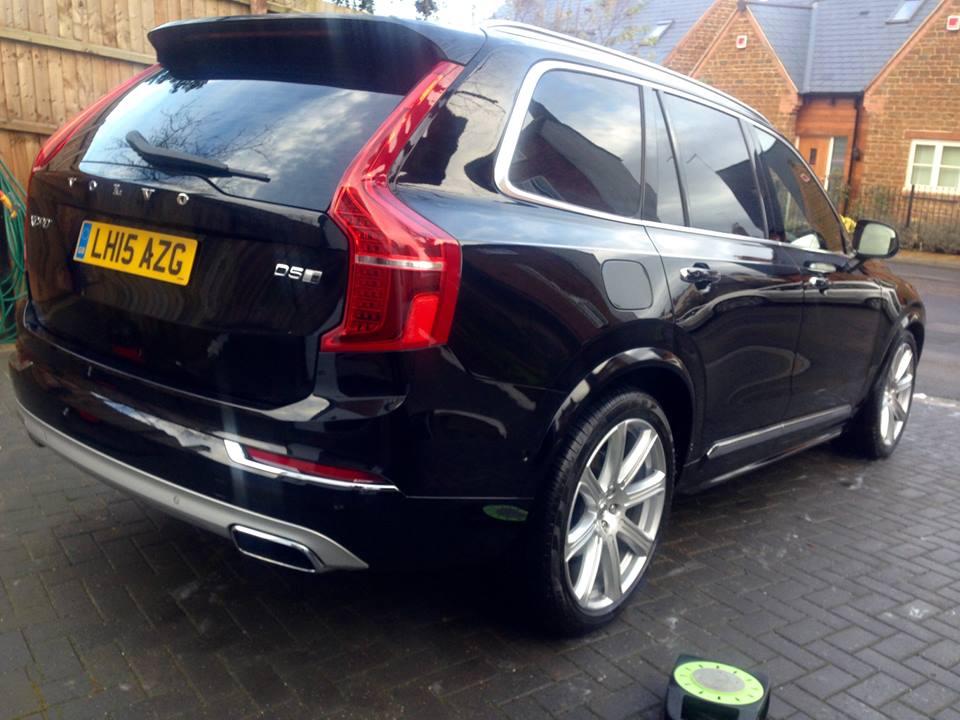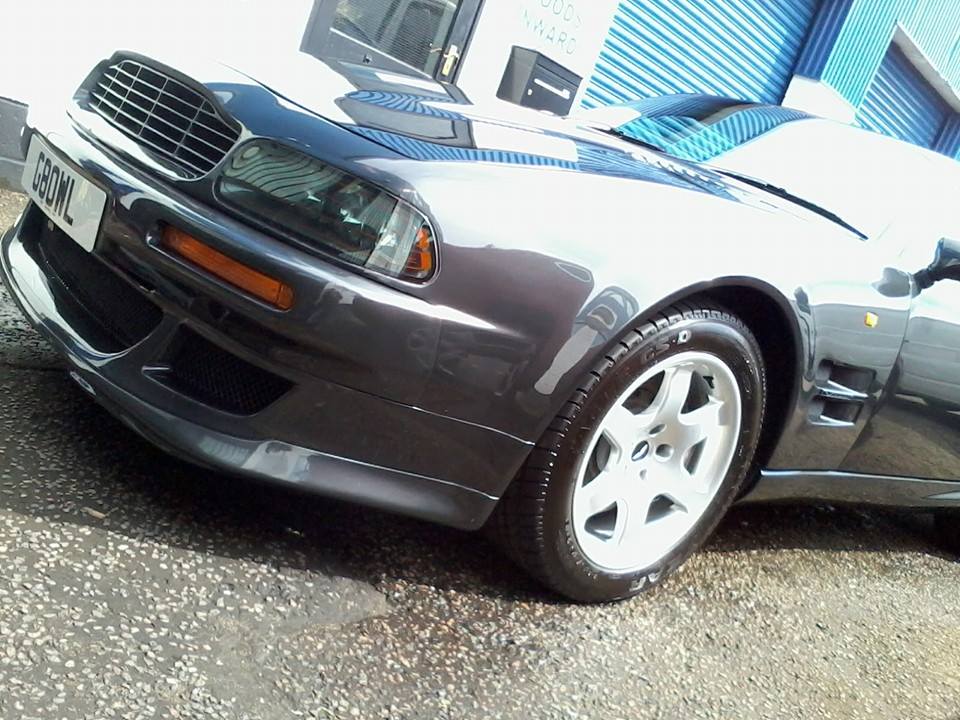 Exterior
Citrus Pre wash to remove and loosen dirt and grime.
Petrol cap cleaned
Alloy Wheels cleaned with a non-acid cleaner
Vehicle hand wash (multi bucket method)
Arches cleaned
Door/boot shuts cleaned
Vehicle exterior dried using microfibre drying towels
Vehicle exterior body work polished
Exhaust tips cleaned and polished
Tar spots removed
Windows and mirrors cleaned
Tyres dried and dressed